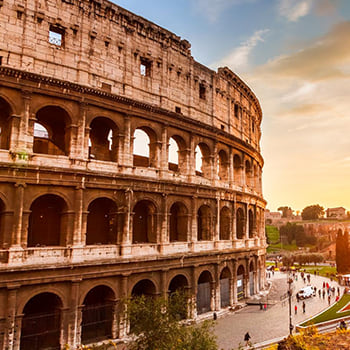 1 Star Rating
Would give a ZERO stars if I could.
Someone gifted me a $25 gift card in a Thank You note and it DOES NOT WORK...not in person, not on any app, not online, not even on their own website to troubleshoot why it DOES NOT WORK.
I feel bad for my friend who really couldn't spare the $25 and can't bring myself to let them know that they were scammed. SAD.
Product:
Pathward Prepaid Cards
Comment