Cincinnati Insurance Companies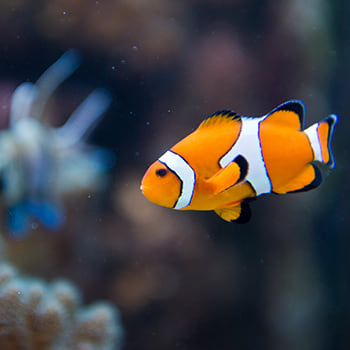 For the past three years I have insured my 4,800 sq. ft. home in Highland Park, Texas and my 4,800 sq. ft. home in Indian Wells, California, plus three automobiles with The Cincinnati Insurance Companies.

This is an unsolicited review based on the OUTSTANDING CUSTOMER SERVICE they provided me over the past three years, during which they settled three (not my fault) damage claims involving two of my vehicles (a Lexus RX350 and a Maserati Quatroporte) as well as a homeowners claim that required the total replacement of the roof and guttering on my 4,800 sq. ft. home and detached garage in Texas due to storm damage. The total value of these four claims has been almost equal to the total premium amount I have paid over the past three years. I filed the most recent vehicle damage claim on Wednesday, September 1st and today (Saturday, September 4th), I received an email link to complete the direct deposit payment for the $4,168.55 repair cost (over and above my $1,000 deductable). Funds will automatically transfer to my account by Tuesday, September 7 and I have scheduled an appointment with the Sewell Lexus Collision Center in Dallas for September 15th to begin the repairs. This has been a very simple, fast and efficient process and all Cincinnati personnel have been excellent in every regard. This mirrors my experience during each of the past auto and homeowner claims I have filed the them.

My Cincinnati premium is 50% below the premium I paid for many years to Chubb (a GREAT company), and Cincinnati's service has been 100% equal to the best Chubb offered during claims I filed with them (and anyone who has ever used Chubb knows their customer service is ALWAYS excellent!).

I could not be more confident that I am paying a VERY good premium price and I am receiving TOP LEVEL service from Cincinnati Insurance.
Product:
Cincinnati Insurance Companies Home Insurance
Comment