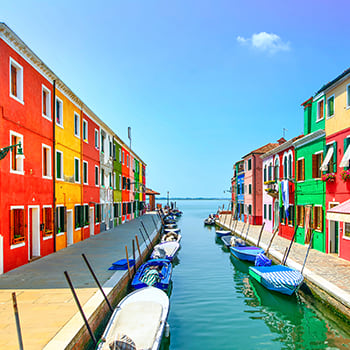 1 Star Rating
This bank is fraudulent. I attempted to purchase a $350,000 6 month CD. I got this response:

 We are sorry to inform you that your request cannot be honored at this time. First Internet Bank attempted to verify your information by obtaining a consumer report in accordance with the USA PATRIOT Act of 2001. Our decision was based in whole or in part on information obtained in a report from the consumer reporting agencies listed below.

What a crock. Taking my money to a real bank!
Comment