Please find below 94 Small Business insurance companies. Use the filters to refine or expand your Small Business insurance company search.
Updating
Insurance Companies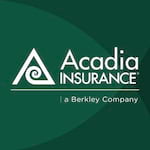 Acadia Insurance specializes in commercial property casualty insurance. The company began in 1992 insuring businesses in Maine. Today they offer insurance programs for small and midsize businesses throughout New England...
show more
The American Agents Alliance is a national insurance association for independent insurance agents; they are dedicated to serving the professional needs of independent insurance agents and brokers. They provide insurance... show more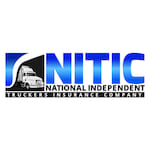 National Independent Truckers Insurance Company, RRG (NITIC) was launched in 2001 by Michael J. Poller with the goal of providing affordable truck insurance to independent owner operators and small fleets.... show more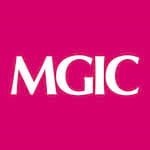 MGIC serve lenders in the United States, Puerto Rico and Guam and help families achieve homeownership sooner by making affordable low-down-payment mortgages a reality. Over the years, they have proven...
show more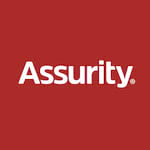 As a mutual organization, Assurity was founded on the simple concept of people coming together to support each other in moments of need. It continues its mission of helping people...
show more
Jewelers Mutual Insurance Group was founded by jewelers over 100 years ago and remains the leading insurer solely dedicated to insuring jewelry and jewelry businesses. Jewelers Mutual Insurance Group is...
show more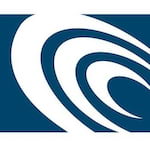 At COPIC, their mission is to improve medicine in the communities they serve. Founded by physicians in 1981, COPIC is a leading medical liability insurance provider that is known as...
show more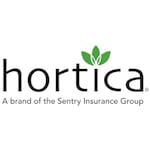 During the late 1800s, a group of businessmen faced an overwhelming problem unique to their industry. They needed to protect their glass greenhouses from the ravages of hail. Created to...
show more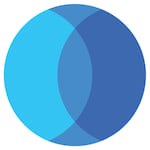 OMIC is the largest insurer of ophthalmologists in the United States. Formed in 1987 by a group of visionary eye doctors, their specialty-specific program is unique in industry. Their mission...
show more
Church Mutual Insurance Company offers specialized insurance for religious organizations of all denominations, as well as schools, camps, denominational offices, nonprofit & human service organizations and senior living communities. For...
show more