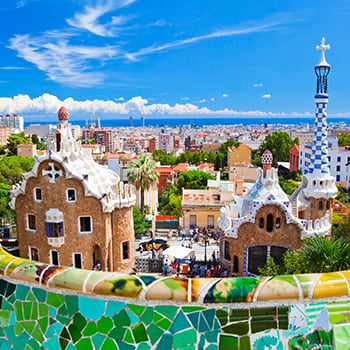 3 Star Rating
I recently opened my Ultimate Account. They urge you to just treat it like your normal checking account to get the 5%. This is fine and perfectly acceptable. They even set you up with a guide to close your old account and include a checklist.

DON'T FOLLOW THE GUIDE. Wait until after the "New Account" period (30 days) is over if you actually want to access your funds in a timely manner.

My main issue so far is the lag time involved in any attempt to fund the account. There is a $2k per 7 day limit on transfers from outside institutions. Those transfers also take up to 5 business days to clear/become available from Northpointe after the funds are removed from the funding account.

Their suggestion (by chat) for getting around this is to deposit checks with the mobile app. This will incur a 10 business day hold on your funds during the 30 day new account period. This hold remains even after the drawing instrument clears. It's this last part that truly irritates me. I expect funds to not be available prior to a check clearing. To then continue a hold after the drawing instrument clears makes no sense. I deposited by mobile app on a Friday afternoon. I'll have access to these funds on the 17th calendar day after.

My attempt to fund has been a waiting game where $2k gets tied up in the ether for a week each time a transfer is initiated. Followed by the 10 business day hold on a check issued by a county government payroll department. My next paycheck will be deposited by Direct Deposit before I have access to the last paychecks funds.

Depositor beware I guess. I just don't remember it being this hard to fund my local credit union account. So I guess it's convenience vs return.

I'll update this after the account has been open for a while. I'm still cautiously optimistic...
Product:
Northpointe Bank Checking
Comment