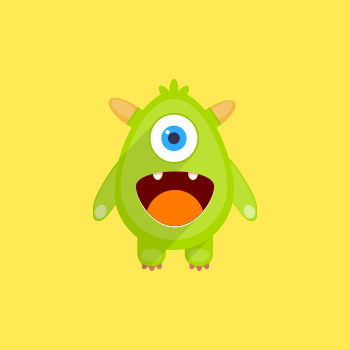 THE WORST INSURANCE COMPANY! ABSOLUTELY CANNOT BE TRUSTED!

After 4 years of paying premiums and no accidents, they increased our premiums by 25% for no reason and the next year cancelled us with 2 weeks notice for again absolutely NO reason.

And they cancelled us during the COVID-19 pandemic. While other insurance companies are helping policy holders Wawanesa is screwing them.

They may be cheaper but believe me you'll pay in the long run.
Product:
Wawanesa Insurance Auto Insurance
Comment