First Tech Federal Credit Union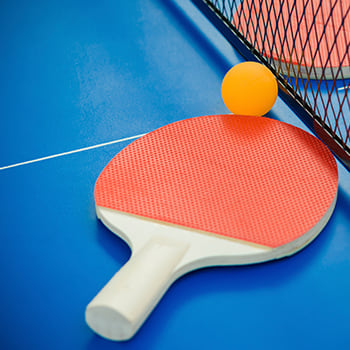 1 Star Rating
We've been members of First Tech for 35+ years, going back to when it was originally the HP Employees Federal Credit Union. In 2011, we decided to open a line of credit and corresponding online account.

Over the next nine years, we had always paid our monthly payments on time. There was one occasion where a clerk had mistakenly deposited our mortgage check into a savings account, generating a late fee, but this was successfully corrected by First Tech during a phone call.

In 2020, we decided to close the line of credit. The sequence of events was as follows:

Oct 5, 2020: We paid off our balance ahead of schedule and requested to close the line of credit.
Dec 7: First Tech mailed us a letter indicating we would need to pay a reconveyance fee plus $14.74 interest to close the loan.
Dec 8: I phoned in the next day, and a "Josh" helped us process the payment (a $216 fee & $14+ interest), and verbally confirmed that the line of credit was now closed.
Dec 12: Another letter was sent to us confirming "full payment of our real estate loan", with instructions to destroy remaining checks, remove payroll deduction, etc.

In any reasonable interpretation of the situation, it would appear that all our debts to First Tech had been paid and cleared, and there would be no issues moving forward.

July 2021: We applied for a new loan through Schwab. After a few days. Schwab responded that our application had been denied due to a "late mortgage payment". Confused, we reached out to First Tech, which confirmed that they had reported us to the credit bureaus due to the $14+ interest that had accrued after we paid off the loan.

Never mind the amount due, this was perplexing because we had zero communication from First Tech from October until December. We subscribe to USPS informed delivery and were at home 24/7 due to Covid restrictions, so there was zero possibility of us missing the letter.

Subsequent calls into First Tech resulted a "Deletion Investigation" that went nowhere, followed by attacks on our character that since we have an online account, we were irresponsible by not logging into their nonintuitive web interface to check for notifications. Keep in mind we had zero mailed and emailed notices, and it was difficult to find the electronic notices on their website even with the CSR's guidance.

As a result of this $14+ interest charge, we are no longer able to open new loans through other lenders. It constitutes a "late mortgage payment", which is a severe penalty in the eyes of lenders. First Tech is unwilling to work with us (35+ years of banking relationship, zero late mortgage payment besides this anomaly), to remove the penalty from our credit report. Suffice to say we are extremely disappointed in the outcome, and in First Tech's quality of communication and treatment of long-standing customers.
Product:
First Tech Federal Credit Union Home Equity
Comment