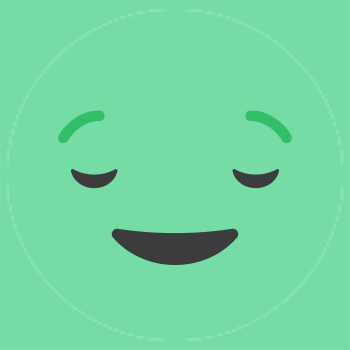 Meh, kinda regret getting this card. At 1st I was pretty happy with it. Was offered it by Beta Sigma Gamma (bus school honor society) when I was just building my credit so score was around 690-710.

They did give me 0% interest for a bit (not as long as my Cap 1). Offered 0% on balance transfers too, which is what I really needed. Plus APR they offered was about 6.5% less than what Cap 1 initially offered & credit limit was $1000 higher too.

Sounds good so far huh? So why bad rating? Well 1st off they DON'T report authorized users to credit union, only co-signers.

Also in the over 2 yrs I've had it, nothing has changed. My Cap 1 automatically gave $500 CLI at 6 months. Then approved me for 3 more small ones when I asked over next 1.5yr. With SOFT checks. Also dropped APR 4% without me asking.

My credit score has improved greatly (stays 780-805). I use Commerce card a lot (200-800 a month) & always pay on time & usually pay off or close to it. But when I asked were they ever going to raise CL they said I would just need to apply for new card. Or do HARD check & MAYBE get a $200-500 increase 1 time but that's it. And forget APR ever going down. And if I DID apply 4 new card (ofc w/ hard check) they wouldn't be willing to transfer CL &/or keep original sign up date like some will. And APR of new card would likely be same or even higher!

And don't get me started on rewards. You get 2500 points & can choose to exchange them for $25 cash back, INSANELY overpriced merch (most everything 60k+ pts) or the best thing to do: get gift cards when they're on sale. At best you can get a $25 card for 2100-2400 pts. Most 21-2300 are lame tho. Red Lobster, Bath & Bodyworks, & Applebee's often go for 2400 though.


TLDR: They don't report authorized users. You're stuck with APR & credit limit you get when you sign up. Unless you want 2 take Hard hit for a chance at a 1 time small increase. If anything they're more likely to lower it. And rewards program is weak.
Product:
Commerce Bank Credit Cards
Comment