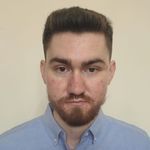 You need a credit score of 700 or better for the AOPA Credit Card. That means people with good credit or better have a shot at getting approved for the AOPA Credit Card.
Things to Know About the AOPA Credit Card Credit Score Requirements
While your credit score is an important factor, there are plenty of other things that will impact your chances of being approved for the card. Some other key criteria include your income, existing debt load...