Please find below 91 life insurance companies. Use the filters to refine or expand your life insurance company search.
Updating
Insurance Companies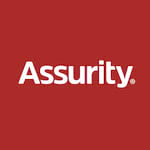 As a mutual organization, Assurity was founded on the simple concept of people coming together to support each other in moments of need. It continues its mission of helping people...
show more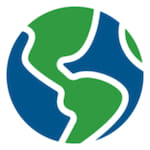 Since 1947, United American Insurance Company has offered affordable life and supplemental health insurance to middle-income Americans, specializing in Medicare Supplements. From its humble beginnings as a small Texas-based insurer...
show more
Sagicor Life Insurance Company (Sagicor) is a full-service life insurance company that is licensed in 45 states, plus the District of Columbia. Sagicor is rated "A-" (Excellent) by A.M. Best...
show more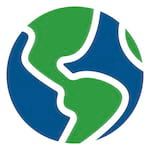 At Globe Life, everything they do revolves around helping Make Tomorrow Better. They empower their customers to Make Tomorrow Better by offering products that help secure their financial future and...
show more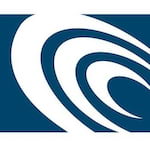 At COPIC, their mission is to improve medicine in the communities they serve. Founded by physicians in 1981, COPIC is a leading medical liability insurance provider that is known as...
show more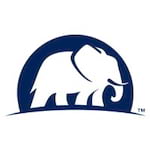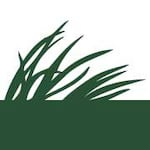 Lincoln Heritage Life Insurance Company has been the national leader of agent produced final expense life insurance for most of their 50+ years in business. This is only possible because...
show more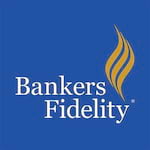 For over 60 years, Bankers Fidelity Life Insurance Company has provided tens of thousands of Americans with valuable, customer-oriented insurance products. Their commitment to fair and fast payment of claims...
show more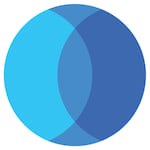 OMIC is the largest insurer of ophthalmologists in the United States. Formed in 1987 by a group of visionary eye doctors, their specialty-specific program is unique in industry. Their mission...
show more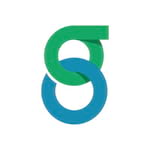 Guardian has been helping people protect their future and secure their lives for more than 160 years. Every day, they serve 29 million people by helping them and their families... show more