Putting your funds in one of these
online savings accounts
will help you maximize interest earnings, since online-only banks can pass along their savings from not running large branch networks in the form of higher yields.
To earn even more interest, you can choose a
money market account
, which offers higher interest rates in return for larger deposits, or a CD, which has rates that are tied to the time period of your investment.
I am
Select...
General Consumer
Business Owner
College Student
Updating
Savings Accounts
599
Reviews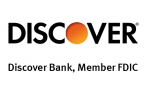 No. Fees. Period. That means you won't be charged an account fee on Discover Bank Online Savings Account. This Includes Excessive Withdrawal Fee, Stop Payment Order and Insufficient Funds Fee
2
Reviews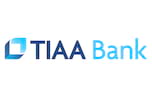 Terms from 3 months to 5 years
20-day maturity alert
19
Reviews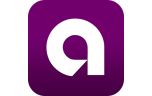 With High Yield Certificate of Deposit, when your CD matures, you can withdraw your money at no charge during a 10-day grace period
3
Reviews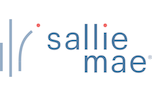 Earn a $10 reward for every friend you refer who opens a SmartyPig account, sets a goal, and contributes to it
During any calendar month, for each SmartyPig Primary Account and any individual Goal Account, you may make no more than six (6) transfers and withdrawals
1
Review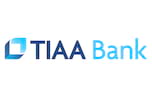 Terms from 3 months to 5 years
20-day maturity alert
1
Review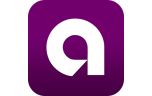 With High Yield Certificate of Deposit, when your CD matures, you can withdraw your money at no charge during a 10-day grace period
2
Reviews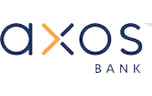 Earn 0.61% APY
Free ATM card upon request
Maximum combined total of six (6) per month or monthly statement cycle
1
Review
Earn 0.60% APY
Check writing privileges
Debit card transactions
Maximum combined total of six (6) per month or monthly statement cycle (subject to Available Balance)
4
Reviews
The maximum amount on deposit for all of your individual and joint deposit accounts combined may not exceed $3,000,000 per account owner, with a $1,000,000 per account maximum
Terms from 3 months to 5 years
20-day maturity alert