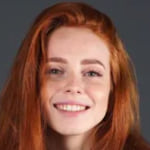 The Venus Credit Card approval requirements include having a credit score of at least 640 (fair credit), and enough income to pay your Venus Credit Card bill. Applicants must also be at least 18 years old and either a U.S. citizen or permanent resident.
Other Venus Credit Card Approval Requirements
Application requirements also include personal information such as your name, address and birthdate. Your Social Security Number and U.S. citizenship status are also required. Your credit history, annual income...