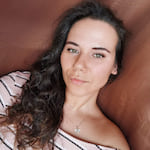 You cannot apply for the Lord and Taylor Credit Card anymore. This card is no longer available to new applicants.
Alternative Credit Card Option
There are many similar credit cards on the market you might qualify for. If you're interested in applying for one, check out our editors' latest picks for the best store credit cards to find one that suits your needs.
A good alternative would be Macy's Store Card. This card offers plenty of rewards and discounts on...