Please find below 2023's best health insurance companies in New York. Use the filters to refine or expand your health insurance search.
Updating
Insurance Companies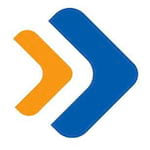 National General Insurance is headquartered in New York City and was founded in 1939. Since then, the company has grown to become one of the largest insurance providers in the...
show more
2023's Best Health Insurance Company

in New York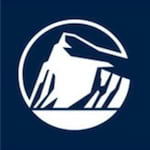 Prudential Financial was founded on the belief that financial security should be within reach for everyone, and for over 140 years, it has helped its customers reach their potential and...
show more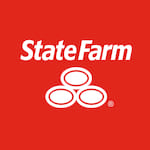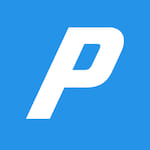 Progressive is one of the largest insurance companies in the U.S., and it operates in all 50 states as well as Washington, D.C. The company now serves more than 13...
show more
They work tirelessly to turn innovations into improvements in people's lives, by exploring, learning and playing with new ideas. Because they always believe things can be better. That's why they...
show more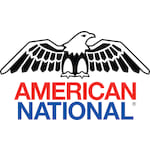 American National is a group of companies writing a broad array of insurance products and services and operating in all 50 states. American National Insurance Company was founded in 1905...
show more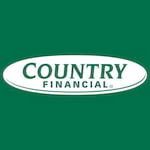 Country Financial offers insurance and other financial services in 19 states, including Illinois, Georgia, and Washington. Country Financial's insurance offerings include auto, farm, life, and property insurance, and the company...
show more
Kemper is a large insurance company that operates in all 50 states and offers auto insurance, home insurance, health insurance and other products designed to meet a range of customer...
show more
CONNECT, powered by
American Family
, is an insurance company formerly known as Ameriprise that offers policies in 43 states. Connect is a wholly owned subsidiary of American Family and...
show more