Please find below 2023's best small business insurance companies in Saint Paul, MN. Use the filters to refine or expand your small business insurance search.
Updating
Insurance Companies
Founded in 1909, Mutual of Omaha is a highly-rated, Fortune 500 organization offering a variety of insurance and financial products for individuals, businesses and groups throughout the United States. As...
show more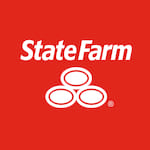 State Farm is the largest provider of auto and home insurance policies in the U.S., insuring more than 80 million people across the country. The company is headquartered in Bloomington,...
show more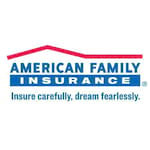 American Family Insurance is a large, multi-line insurance company that was founded in 1927. The company is headquartered in Madison, Wisconsin. Here are a few other key things to know...
show more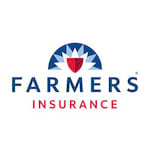 Farmers is one of the oldest auto insurance companies in the U.S., having opened in 1928. The Farmers Insurance Group of Companies now serves more than 50 million individual policies...
show more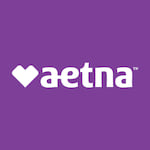 Founded in 1853 in Hartford, CT, Aetna is one of the nation's leading diversified health care benefits companies, serving an estimated 46.7 million people with information and resources to help...
show more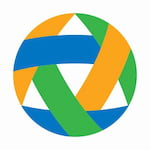 Assurant supports some of the world's most recognizable brands, helping them solve their business challenges. They find solutions for the challenges that face everyday people, too. Major challenges like a...
show more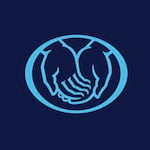 Allstate is one of the largest insurance companies in the U.S. The company was founded in 1931, and it now serves more than 16 million households across the country. Here...
show more
SFM is the largest workers' compensation insurer in Minnesota and a leader regionally, serving over 25,000 businesses of many types and sizes based in Minnesota, Iowa, Kansas, Nebraska, South Dakota...
show more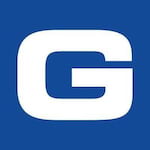 Geico is the second largest auto insurer in the U.S. The company was founded in 1936 and has grown to insure more than 28 million vehicles across more than 17...
show more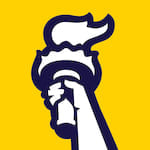 Liberty Mutual offers auto insurance, life insurance, umbrella insurance, and other types of coverage to people in all 50 states and DC. The company has been in business since 1912....
show more