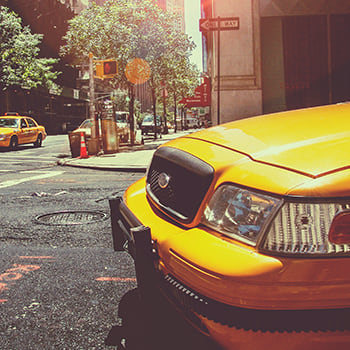 2 Star Rating
Regions is impossible to deal with and you cannot reach an actual person by phone. I have an auto loan with them and you cannot set up autopay through their website. This isn't 1950 and I expect to be allowed to pay as I see fit. To make matters worse, they consistently send my bill to the wrong address (which we could avoid with autopay). Then I get the late fees.
Now I pay two months at a time and they manage to goof that up as well. I finally had enough and decided to just pay off the note and be done with them. You guessed it, I can't do that either.
This is the worst customer service I've dealt with and consider yourself warned if you decide to bank with them.
Product:
Regions Bank Car Loans
Comment