Please find below life insurance companies in Round Rock, TX. Use the filters to refine or expand your life insurance search.
Updating
Insurance Companies
When Paul C. Higginbotham returned from military service in 1948 to open an insurance agency in Fort Worth's Riverside neighborhood, he could never have foreseen that 53 years later it...
show more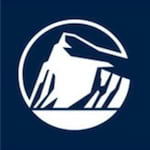 Prudential Financial was founded on the belief that financial security should be within reach for everyone, and for over 140 years, it has helped its customers reach their potential and...
show more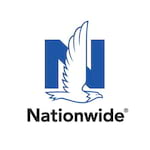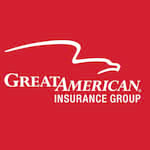 Great American Insurance Group understands the importance of choosing a financially strong company. Based in Cincinnati, Ohio, the operations of Great American Insurance Group are engaged primarily in property and...
show more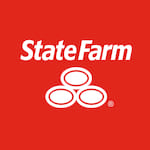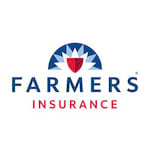 Farmers is one of the oldest auto insurance companies in the U.S., having opened in 1928. The Farmers Insurance Group of Companies now serves more than 50 million individual policies...
show more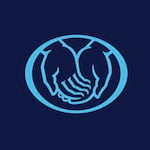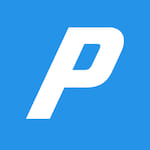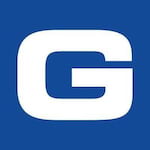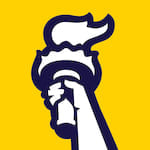 Liberty Mutual offers auto insurance, life insurance, umbrella insurance, and other types of coverage to people in all 50 states and DC. The company has been in business since 1912....
show more