Please find below 2 insurance companies. Use the filters to refine or expand your insurance company search.
Updating
Insurance Companies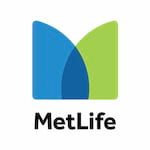 MetLife is one of the world's largest insurance providers, and it offers coverage options for homes, cars and more. Here are a few other key things to know about MetLife:
2.6 / 5 rating from WalletHub editors
3.7 / 5 average rating among users. Read reviews.
A- BBB rating
Provides auto/home insurance, retirement planning services, health/dental coverage, annuities, life insurance and more.
MetLife, short for Metropolitan Life Insurance Company, was founded in 1858 and is headquartered in New York City. The MetLife customer service number is 888-638-5433.…show more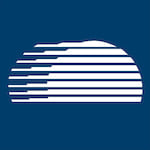 Donegal Group Inc. is an insurance holding company whose insurance subsidiaries offer personal and commercial property and casualty lines of insurance in the Mid-Atlantic, Midwestern, New England and Southern

regions of the U.S. The insurance subsidiaries of Donegal Group Inc. and Donegal Mutual Insurance Company conduct business together as the Donegal Insurance Group.…show more