Please find below 17 insurance companies. Use the filters to refine or expand your insurance company search.
Updating
Insurance Companies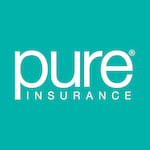 Privilege Underwriters Reciprocal Exchange (PURE) is a policyholder-owned insurer dedicated to creating an exceptional experience for responsible high net worth individuals and families. PURE provides best-in-class, customizable coverage throughout the...
show more
Acuity Insurance, headquartered in Sheboygan, Wisconsin, is a property and casualty insurer that is recognized as a top regional insurance carrier. Acuity is trusted to protect over 100,000 businesses and...
show more
At Farm Bureau Financial Services, they're about more than insurance, more than products, more than the bricks and mortar that make up their buildings. They're about you – your family,...
show more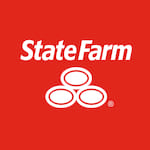 State Farm is the largest provider of auto and home insurance policies in the U.S., insuring more than 80 million people across the country. The company is headquartered in Bloomington,...
show more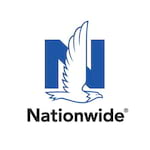 Nationwide, a Fortune 100 company based in Columbus, Ohio, is one of the largest and most diversified insurance and financial services organizations in the United States. Nationwide has been in...
show more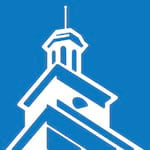 Erie is a multi-line insurance company that has grown into a network of more than 5,000 employees and 13,000 independent agents serving more than 5 million insurance policies. Here are...
show more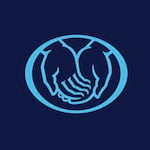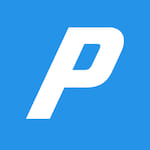 Progressive is one of the largest insurance companies in the U.S., and it operates in all 50 states as well as Washington, D.C. The company now serves more than 13...
show more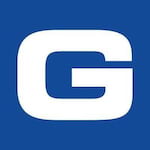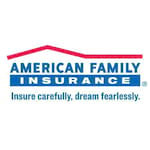 American Family Insurance is a large, multi-line insurance company that was founded in 1927. The company is headquartered in Madison, Wisconsin. Here are a few other key things to know... show more