Please find below 24 insurance companies. Use the filters to refine or expand your insurance company search.
Updating
Insurance Companies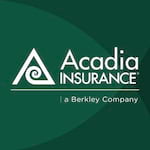 Acadia Insurance specializes in commercial property casualty insurance. The company began in 1992 insuring businesses in Maine. Today they offer insurance programs for small and midsize businesses throughout New England...
show more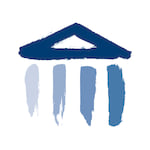 Prime Insurance Company is an excess and surplus lines insurance carrier that specializes in providing solutions for hard-to-place and declined risks. The company provides fast, flexible underwriting and a partnership...
show more
Jewelers Mutual Insurance Group was founded by jewelers over 100 years ago and remains the leading insurer solely dedicated to insuring jewelry and jewelry businesses. Jewelers Mutual Insurance Group is...
show more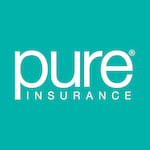 Privilege Underwriters Reciprocal Exchange (PURE) is a policyholder-owned insurer dedicated to creating an exceptional experience for responsible high net worth individuals and families. PURE provides best-in-class, customizable coverage throughout the...
show more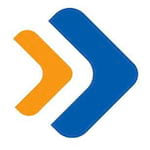 Acuity Insurance, headquartered in Sheboygan, Wisconsin, is a property and casualty insurer that is recognized as a top regional insurance carrier. Acuity is trusted to protect over 100,000 businesses and...
show more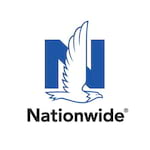 Nationwide, a Fortune 100 company based in Columbus, Ohio, is one of the largest and most diversified insurance and financial services organizations in the United States. Nationwide has been in...
show more
Since 1891, Greenwich Independent Insurance have served the insurance needs of the community by offering the broadest possible choice of coverages and companies. As independent agents they are able to...
show more
Farmers Union Insurance Company was established in 1945 to fill a gap in the market for the specialty of farm insurance. Through the years, the company has grown to offer...
show more
For decades, SWBC Insurance Services has provided clients with a rare combination of respected insurance knowledge, unwavering dedication, and a commitment to world-class services. Their holistic approach to risk management...
show more