Please find below 52 insurance companies. Use the filters to refine or expand your insurance company search.
Updating
Insurance Companies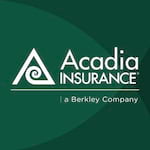 Acadia Insurance specializes in commercial property casualty insurance. The company began in 1992 insuring businesses in Maine. Today they offer insurance programs for small and midsize businesses throughout New England...
show more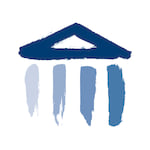 Prime Insurance Company is an excess and surplus lines insurance carrier that specializes in providing solutions for hard-to-place and declined risks. The company provides fast, flexible underwriting and a partnership...
show more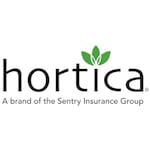 During the late 1800s, a group of businessmen faced an overwhelming problem unique to their industry. They needed to protect their glass greenhouses from the ravages of hail. Created to...
show more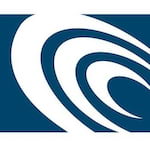 At COPIC, their mission is to improve medicine in the communities they serve. Founded by physicians in 1981, COPIC is a leading medical liability insurance provider that is known as...
show more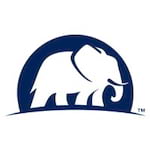 The history of American Farmers & Ranchers is rich with culture and growth and began with the membership services organization Oklahoma Farmers Union. The longevity of this company reflects the...
show more
Kingstone Insurance Company traces its roots back to 1886 when it was formed as the Co-Operative Fire Insurance Company in Catskill, New York. In 1976 the company's name was changed...
show more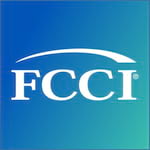 The FCCI Insurance Group, have been providing commercial property and casualty insurance since 1959. They believe in taking care of people, managing risks, and providing comprehensive coverage and caring, efficient...
show more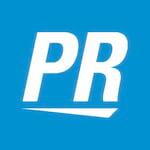 Plymouth Rock was established nearly four decades ago to offer its customers a higher level of service and a more innovative set of products and features than they had come... show more
Acuity Insurance, headquartered in Sheboygan, Wisconsin, is a property and casualty insurer that is recognized as a top regional insurance carrier. Acuity is trusted to protect over 100,000 businesses and...
show more