The best car insurance companies in North Dakota are
The General
,
Direct Auto
, and
PURE Insurance
, based on user ratings on WalletHub. Drivers in North Dakota can save up to
$1,274 per year
just by comparing quotes and picking one of the best insurers in the state.
The best auto insurance isn't always the cheapest, though. Good car insurance is about more than just affordable coverage, after all. The best auto insurance companies in North Dakota also have high customer satisfaction ratings, a streamlined claims process, and helpful policy management tools.
Best Car Insurance Companies in North Dakota
To find the best car insurance in North Dakota for different types of drivers, WalletHub's editors compared coverage options and rates from local, regional and national auto insurance providers. You can find the top options listed below.
Updating
Insurance Companies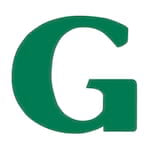 The General is a licensed car insurance agency based in Nashville, Tennessee. It's a subsidiary of PGC Holdings Corp. (PGC), and is known for offering auto insurance to high-risk drivers...
show more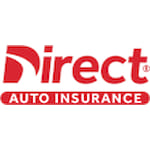 Direct Auto Insurance, headquartered in Nashville, Tennessee and founded in 1991, specializes in insurance for
high-risk drivers
. Direct Auto Insurance is available in 14 states, including Georgia, Texas, and...
show more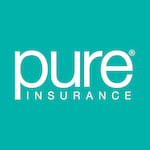 PURE Insurance stands for Privilege Underwriters Reciprocal Exchange Insurance. It is a property and casualty insurer specializing in coverage for customers with a high-net worth. The company was founded in...
show more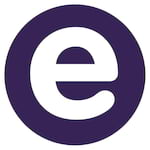 Esurance is an online insurance company that specializes in selling bundled insurance policies at affordable prices. The company was purchased by Allstate in 2011 in a $1 billion deal. Here...
show more
Amica is one of the oldest car insurance companies in the U.S., having opened for business over a century ago, in 1907. Coverage from Amica is available in all states,...
show more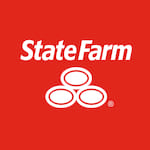 State Farm is the largest provider of auto and home insurance policies in the U.S., insuring more than 80 million people across the country. The company is headquartered in Bloomington,...
show more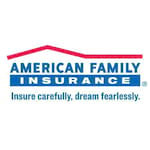 American Family Insurance is a large, multi-line insurance company that was founded in 1927. The company is headquartered in Madison, Wisconsin. Here are a few other key things to know...
show more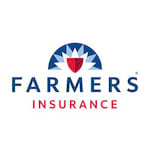 Farmers is one of the oldest auto insurance companies in the U.S., having opened in 1928. The Farmers Insurance Group of Companies now serves more than 50 million individual policies...
show more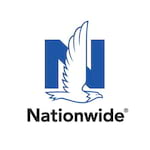 Nationwide, a Fortune 100 company based in Columbus, Ohio, is one of the largest and most diversified insurance and financial services organizations in the United States. Nationwide has been in...
show more
Nodak Insurance Company, recognized as one of the top 50 property/casualty companies in the nation by the The Ward Group, is a North Dakota-based company that has been proudly serving...
show more